About Me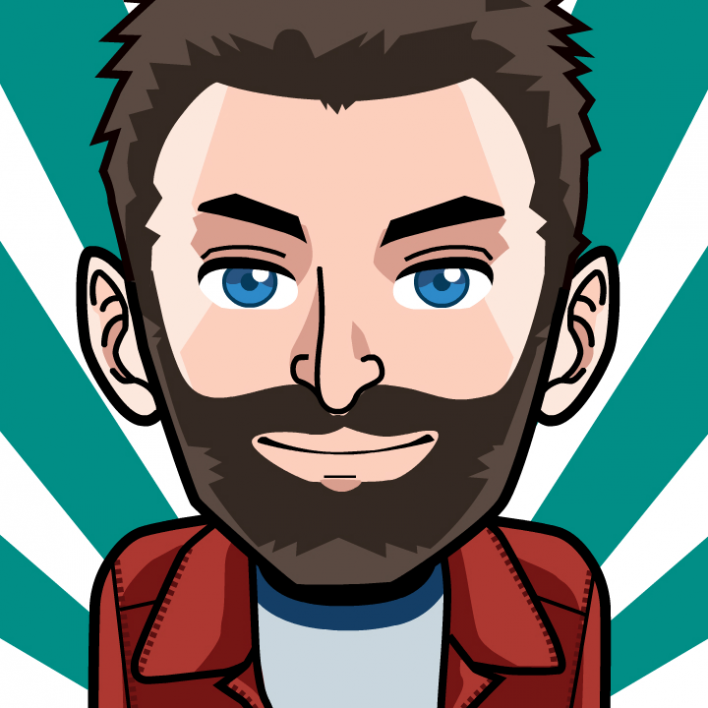 Hi, my name is Alex and I'm an active In-Portal CMS community member, which allows to develop websites and informational systems.
It has various free modules available for:
links directory
news portal
forum
In-Portal CMS has modular structure to ease new feature adding through new module development by the community. It has object-oriented PHP code and uses latest innovations in PHP programming language.
Me and other community members are constantly working on improving In-Portal to keep it feature-rich and yet easy to use for new developers. Complete list of community groups can be found here. Also if you have any questions regarding In-Portal you can write to one of groups I've mentioned before.


Useful resources